 PROFESSIONAL CAMPAIGN GOLD 2022
AGENCY OF THE YEAR
FINALIST 2022

AGENCY OF THE YEAR
FINALIST 2021, 2022

BEST PLACES TO WORK 2021, 2022


BEST WORKPLACES 2022, 2023

VISION AWARD
FINALIST 2022

AGENCY OF THE YEAR
FINALIST 2022

INDEPENDENT AGENCY OF THE YEAR
FINALIST 2023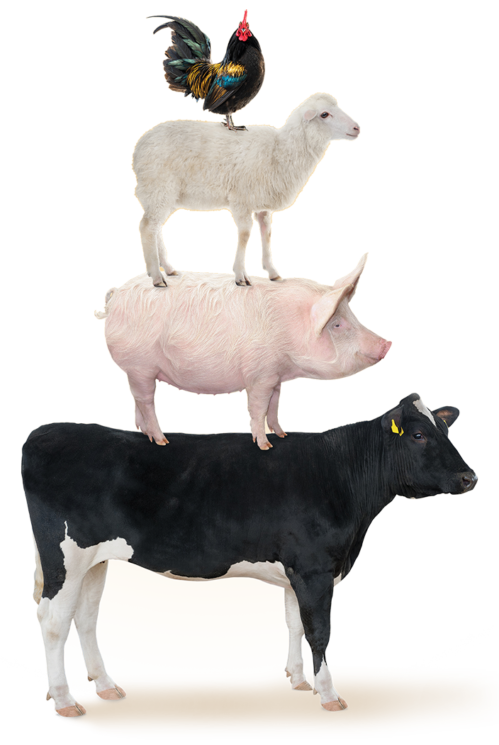 Different by design
There are hundreds of healthcare advertising agencies operating from the same old playbook.
CrowdPharm offers something no one else has provided before—a full-service healthcare advertising agency with real-time access to the largest network of healthcare talent in the world.
Acres of talent
With global talent in every therapeutic area,
our expertise runs deep.
From brand strategists and graphic designers to MDs and PhDs, we customize teams that are scaled to our clients' needs by linking talent from our full-time staff with handpicked members from our global network.
Then we get busy producing a crazy high volume of fresh thinking while shortening timelines. Our work constantly moves around the globe while our clients count sheep.
We've put efficiency back into healthcare marketing.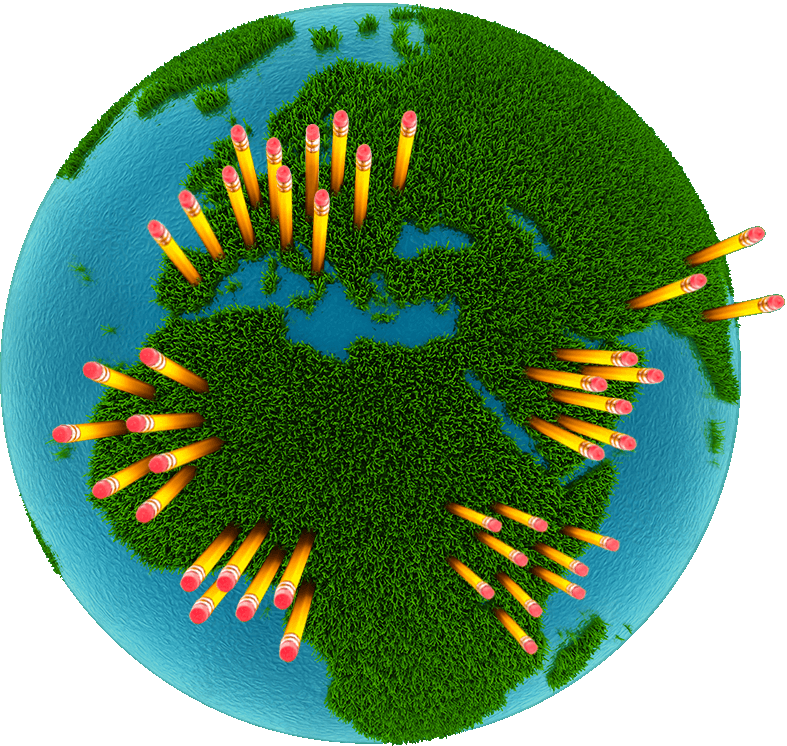 We connect with the best minds in healthcare—available only through our global talent network—and then deliver compelling brand communications to healthcare, medical, and pharmaceutical brand marketers.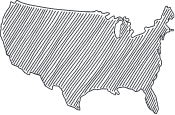 states

countries

vetted members

Proprietary technology
delivers global talent on demand
The power of CrowdPharm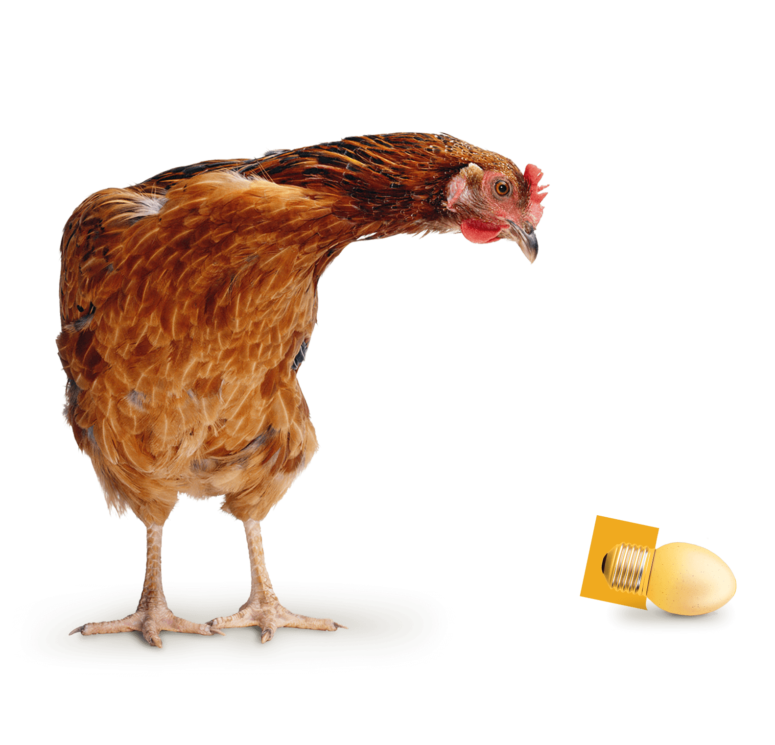 Deeper
Higher
30% to 50% faster
Flexible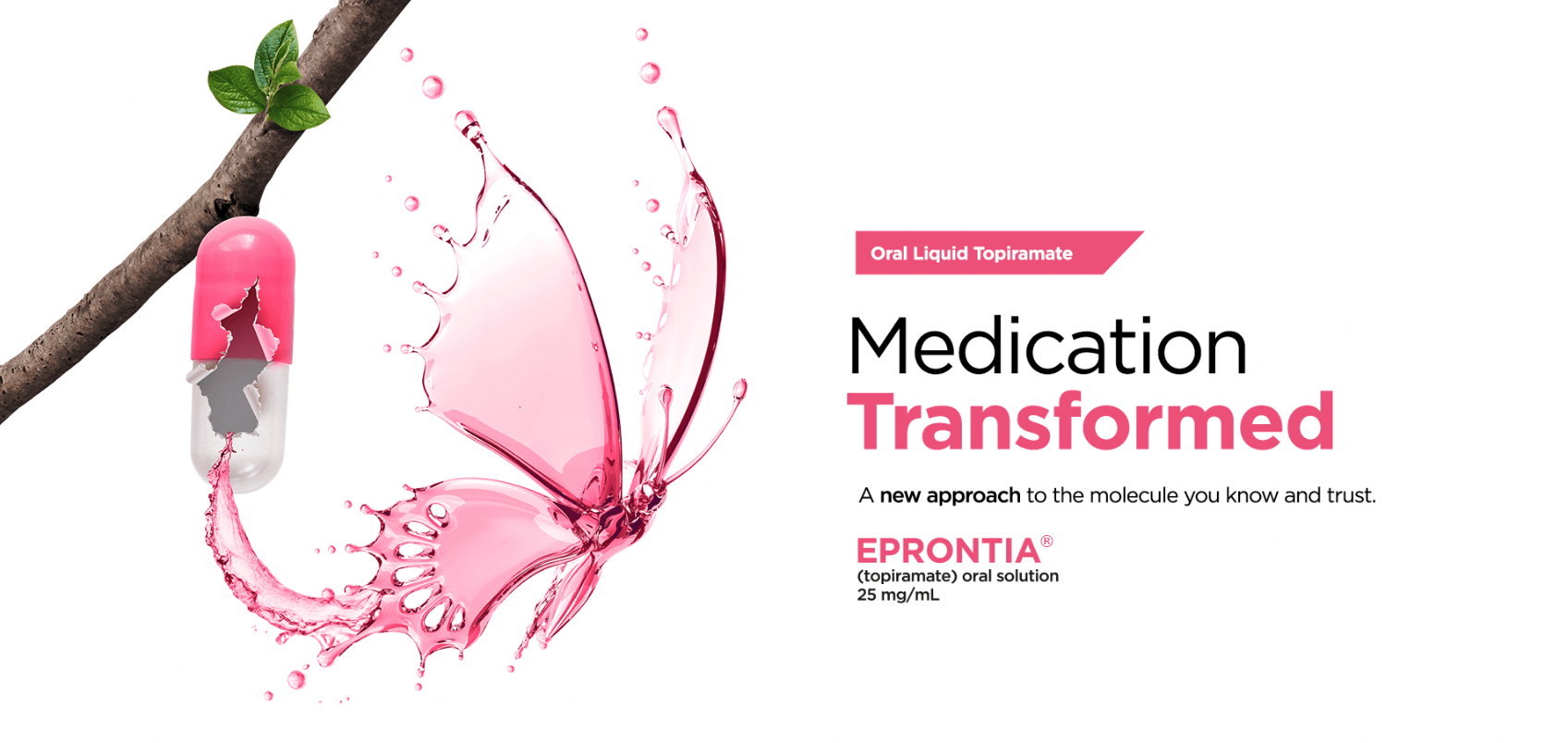 PROFESSIONAL CAMPAIGN
GOLD WINNER 2022
EPRONTIA

®
Our approach to healthcare marketing and advertising is transforming the way agencies work with brands by tapping into the right experience in real time.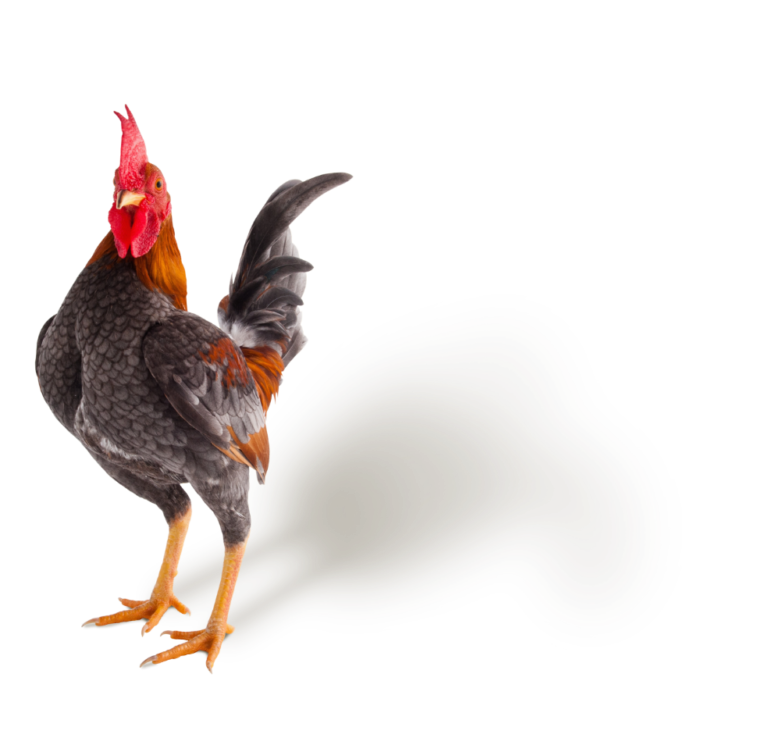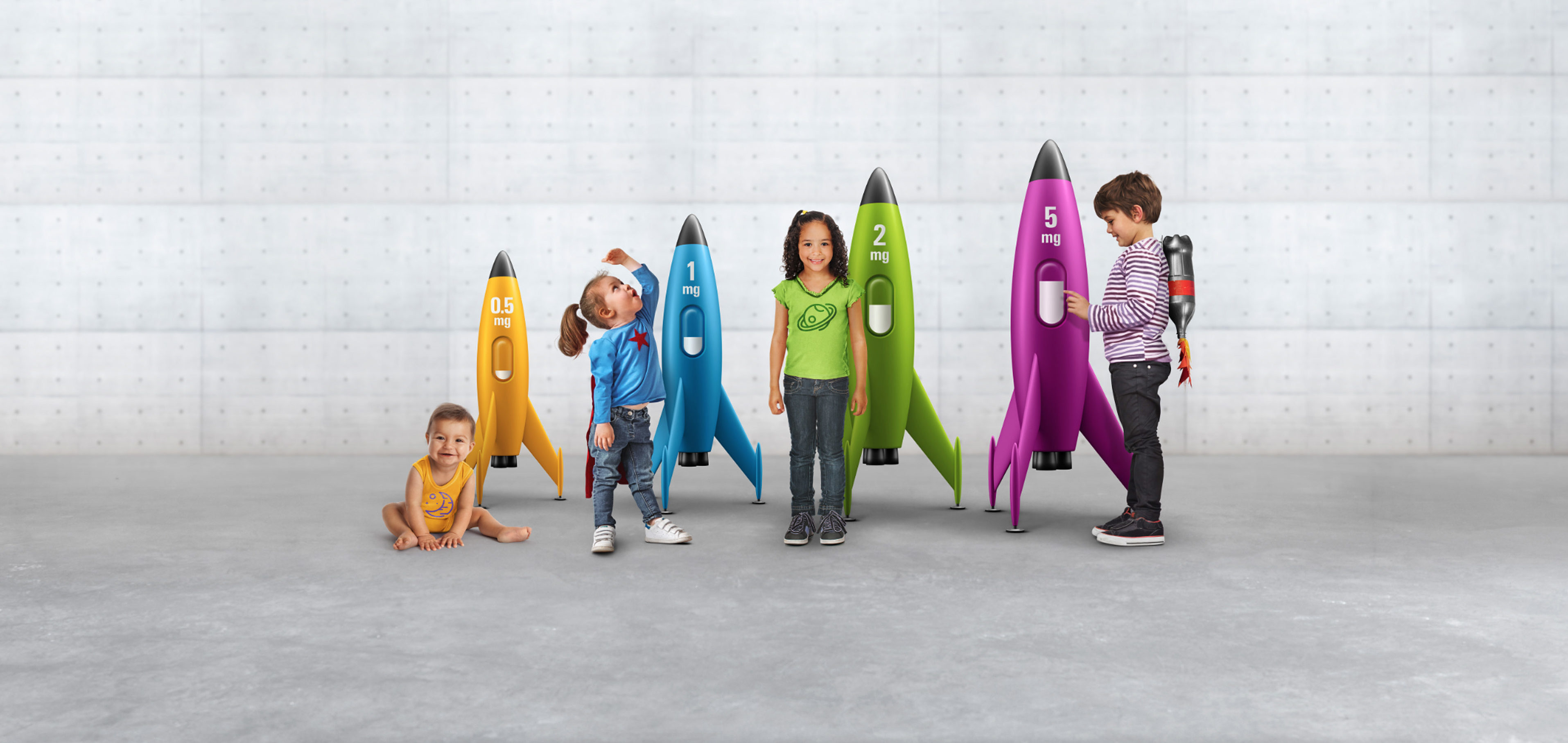 GOLD WINNER 2022
ALKINDI SPRINKLE

®
Out standing in our field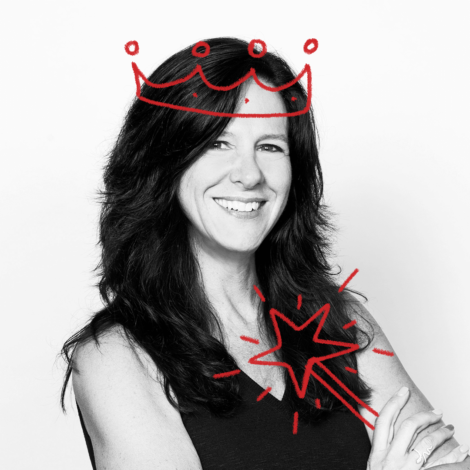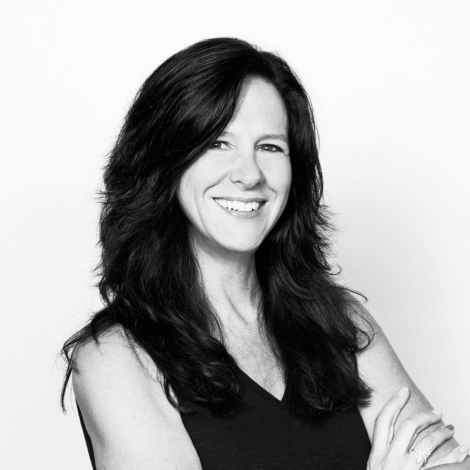 Ingrid has 20+ years of experience helping clients develop long-term brand strategies that drive business and success.
Ingrid Dahlin
Managing Director, Account Services
Duchess of Get'er Done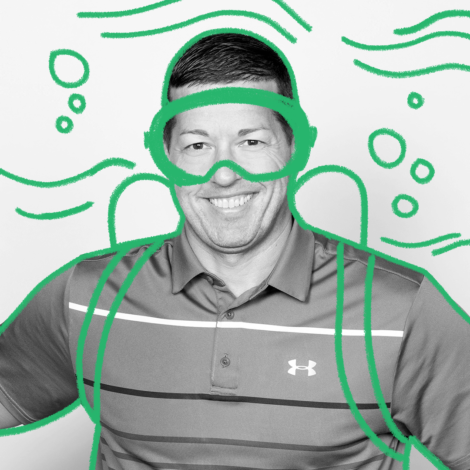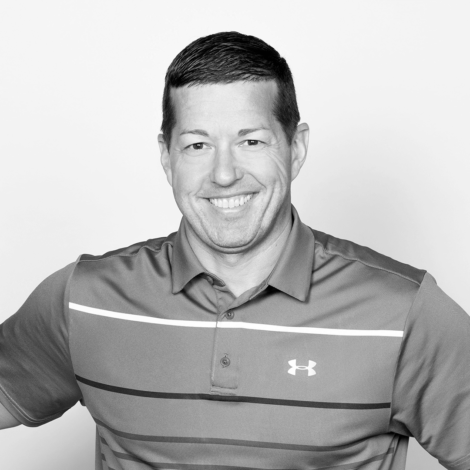 Ed's 20+ years of agency finance and operations leadership sets the gold standard for successful business integration and growth.
Ed Decker
Managing Director, Corporate Operations
The Cultivator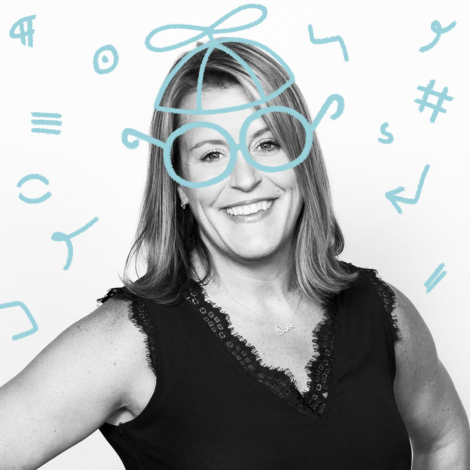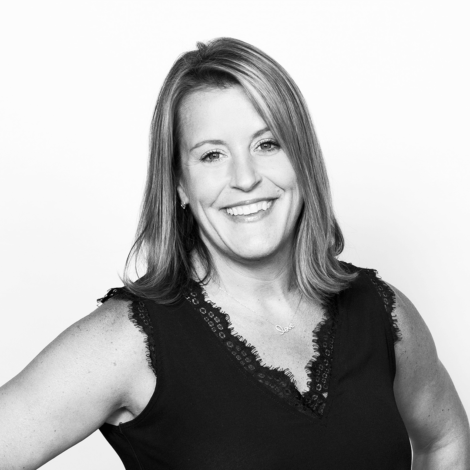 For 18+ years, Nora has worked to ensure the integrity and accuracy of healthcare communications across multiple therapeutic areas.
Nora Wilder
Vice President, Director of Editorial
Word Ninja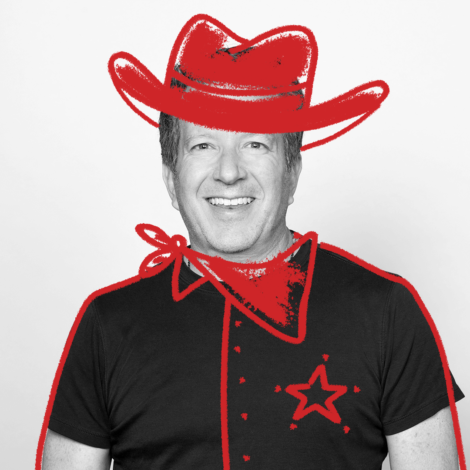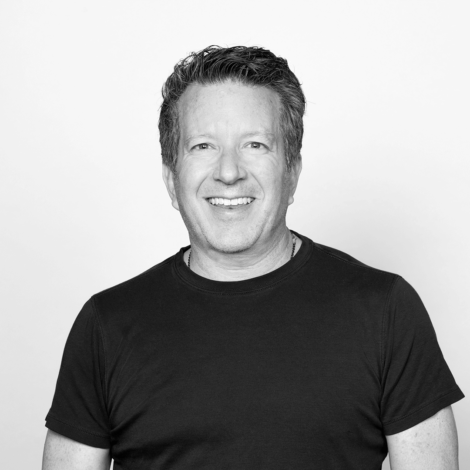 As president of one of the largest independent U.S. advertising agencies, Steve is a thought leader in emerging agency trends.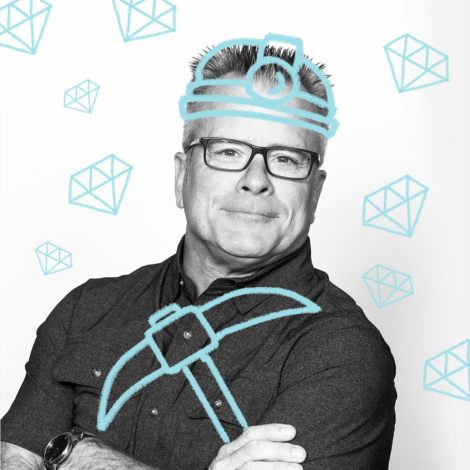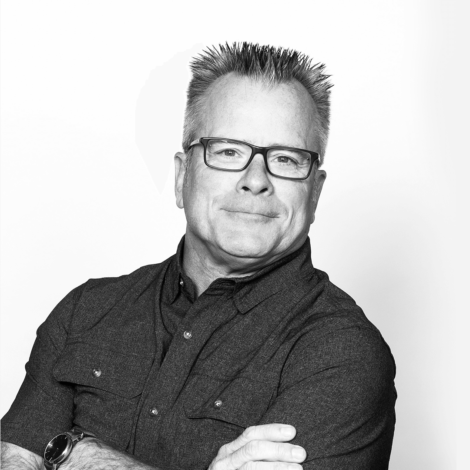 With 25+ years of creative expertise, Dan manages the client work we source from our global network.
Dan Lutz
Managing Director, Creative
Global Idea Miner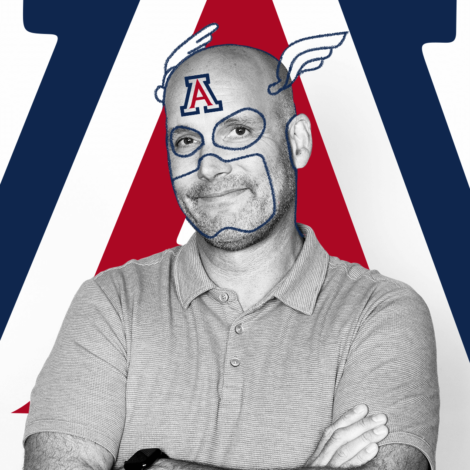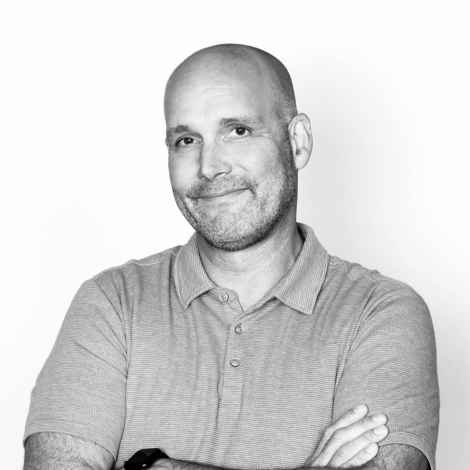 With 30+ years of experience, Mike is a global healthcare expert in strategy, marketing, and business communications.
Mike Myers
Managing Director & Partner
Trail Boss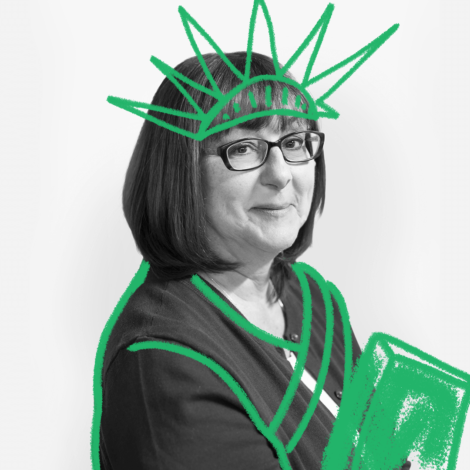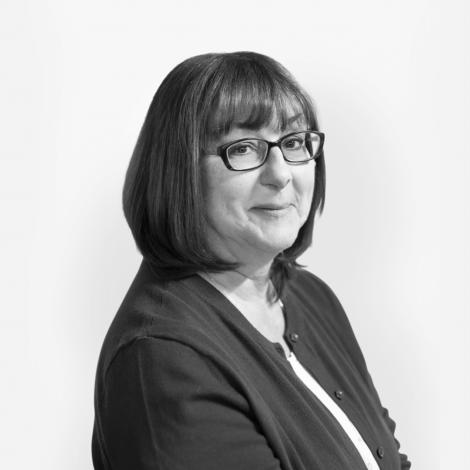 With 40+ years of accounting and business management experience, Patty's expertise includes corporate finance, costing, forecasting, M&A, and payroll.
Patty Byrnes
Vice President, Director of Finance
The Commish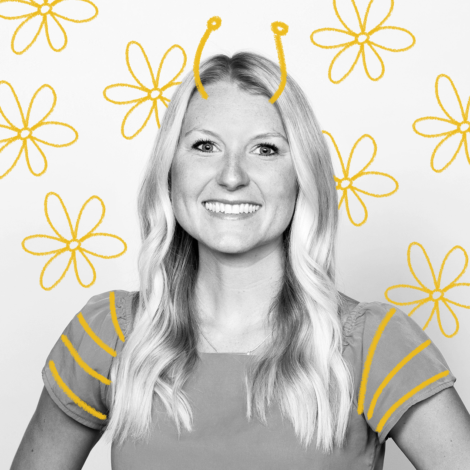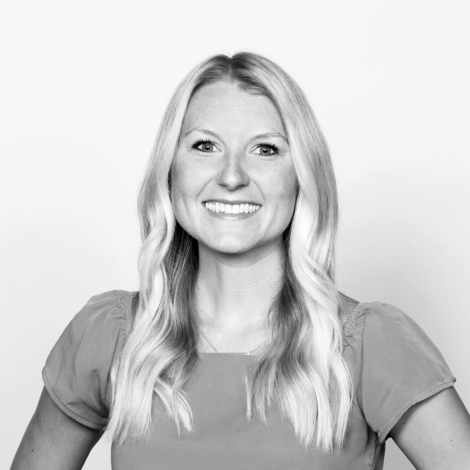 Kaley manages our teams, processes, and resources to ensure that great work moves across the globe with maximum efficiency.
Kaley Wagner
Managing Director, Client Operations
Process Maestro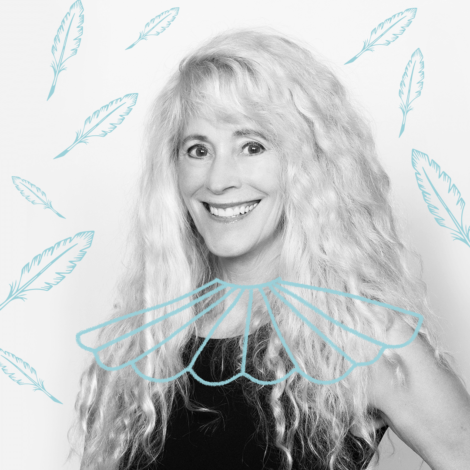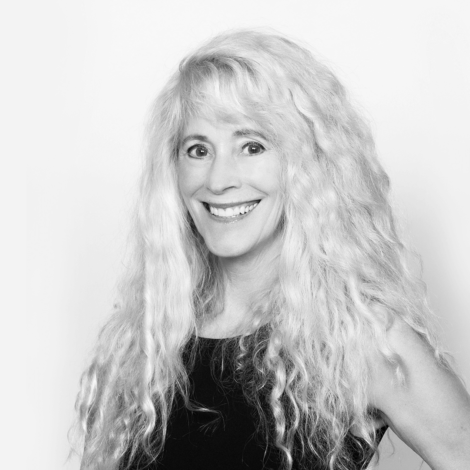 For 25+ years, Lori has led healthcare agency marketing and advertising, corporate brand communications, public relations, and community relations.
Lori Goodale
Vice President, Director of Marketing & Corporate Communications
Chief Cheerleader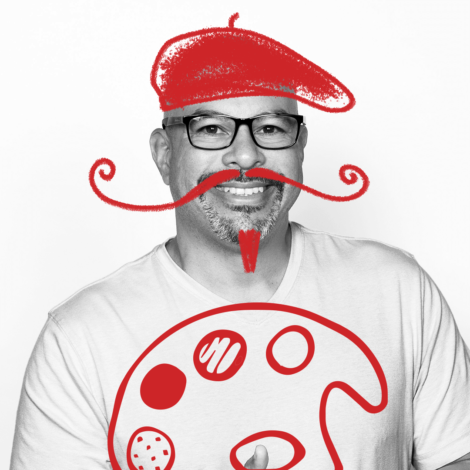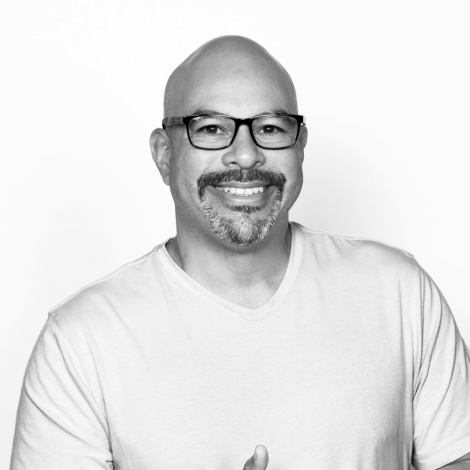 With 20+ years of agency healthcare and consumer marketing experience, Ray has led clients through commercialization in multiple therapeutic categories.
Ray Colon
Senior Vice President, Creative Director
The Doodler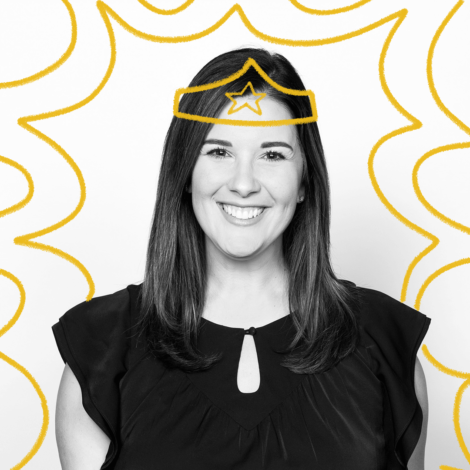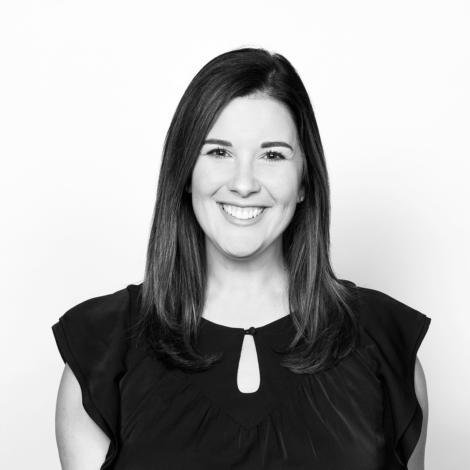 Jenn's 15+ years of rare and orphan disease experience has successfully led key stakeholders through launch and postlaunch initiatives.
Jennifer Reilly
Senior Vice President, Account Director
The Client Whisperer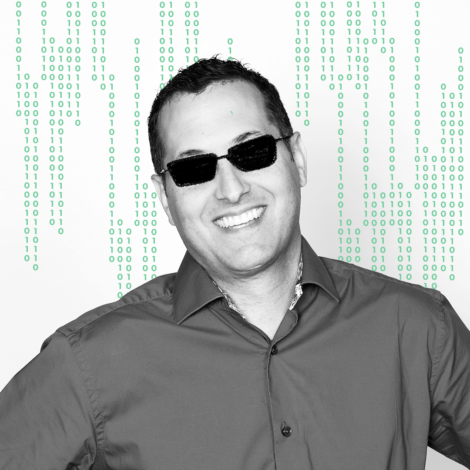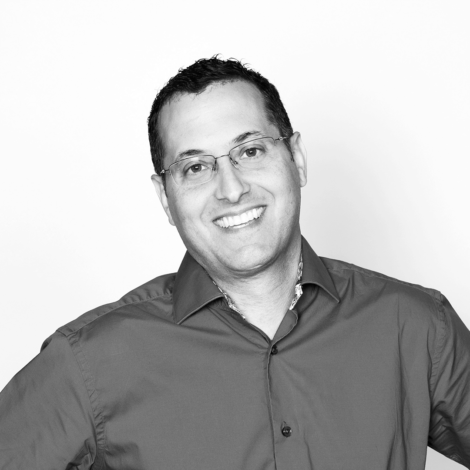 An enterprise architect and published author, Alex brings a 20+ year track record of delivering strategically-aligned IT solutions.
Alex Silverstein
Managing Director, Chief Technology and Innovation Officer
Swiss Pharmy Knife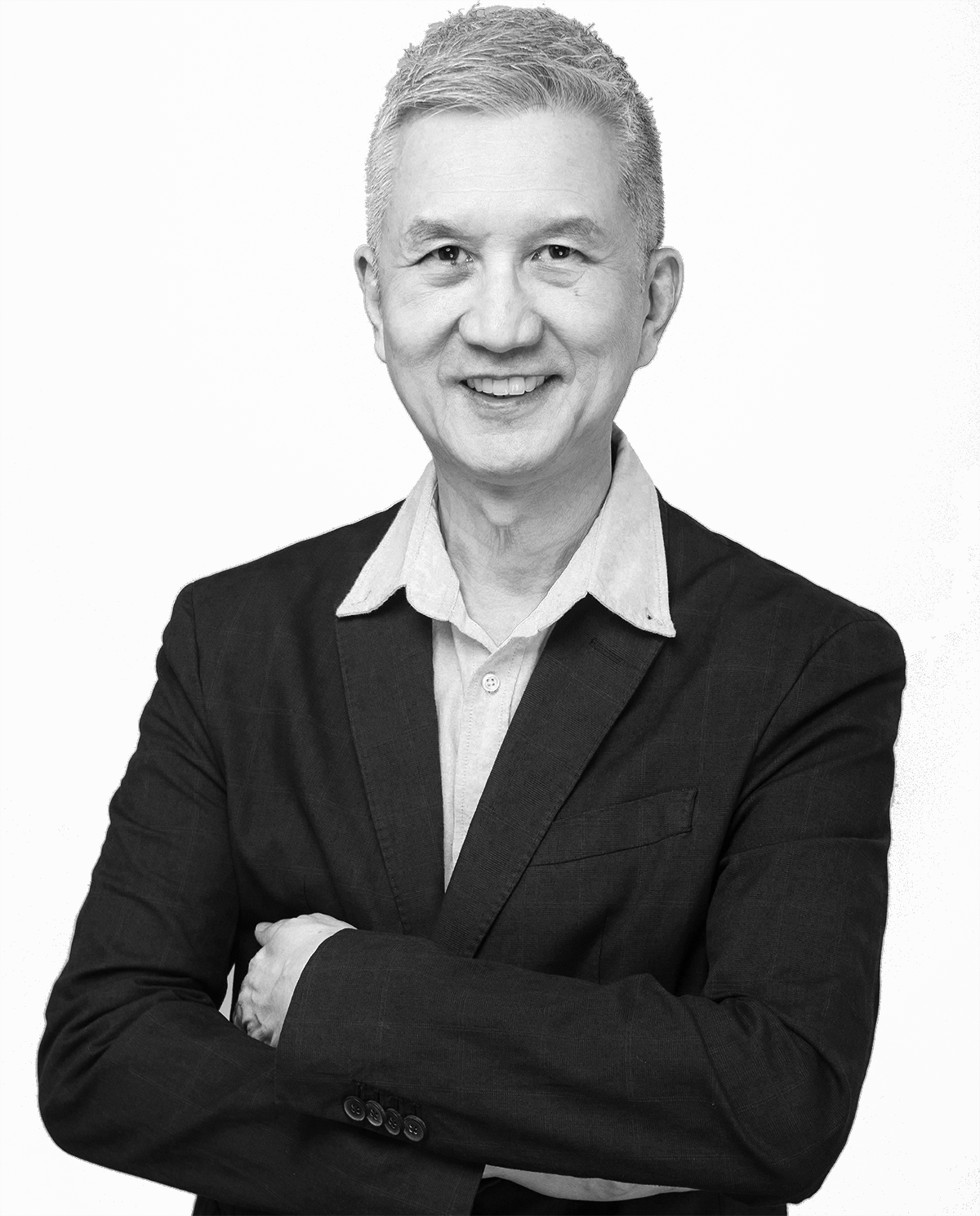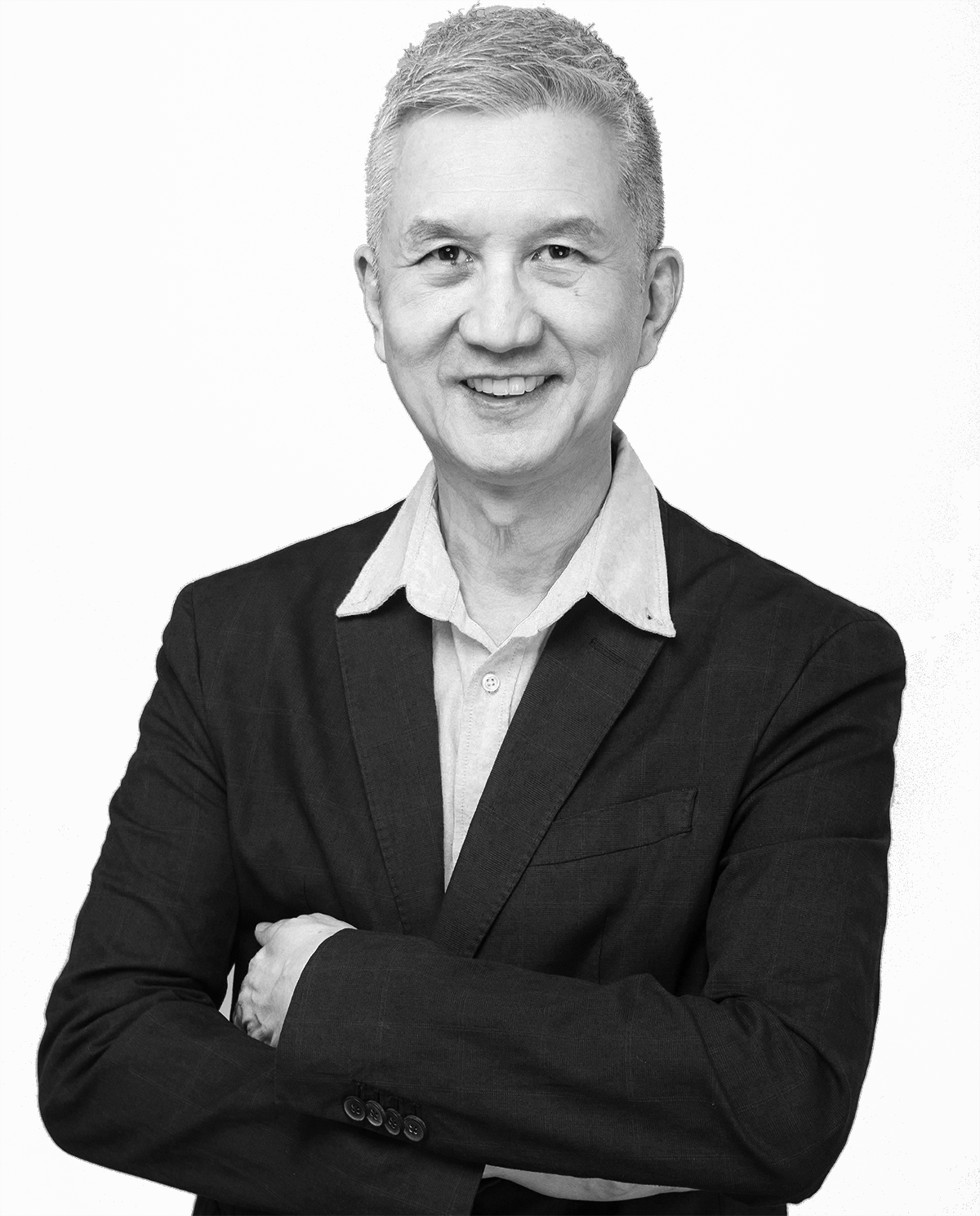 With 30+ years client-agency experience, Heng has successfully helped global brands grow and now leads our Asia Pacific expansion.
Heng Aw
Regional Director, CrowdPharm Asia Pacific
Zen Master
Heroes among us
Heroes give us hope. We believe everyone has an inner hero waiting to be born. So, we're celebrating these genuinely good and caring people who bring about a profound change in a life or community, leaving a mark that will never be forgotten.
Click here to learn all about our amazing colleague and the story that inspired us to launch this award.